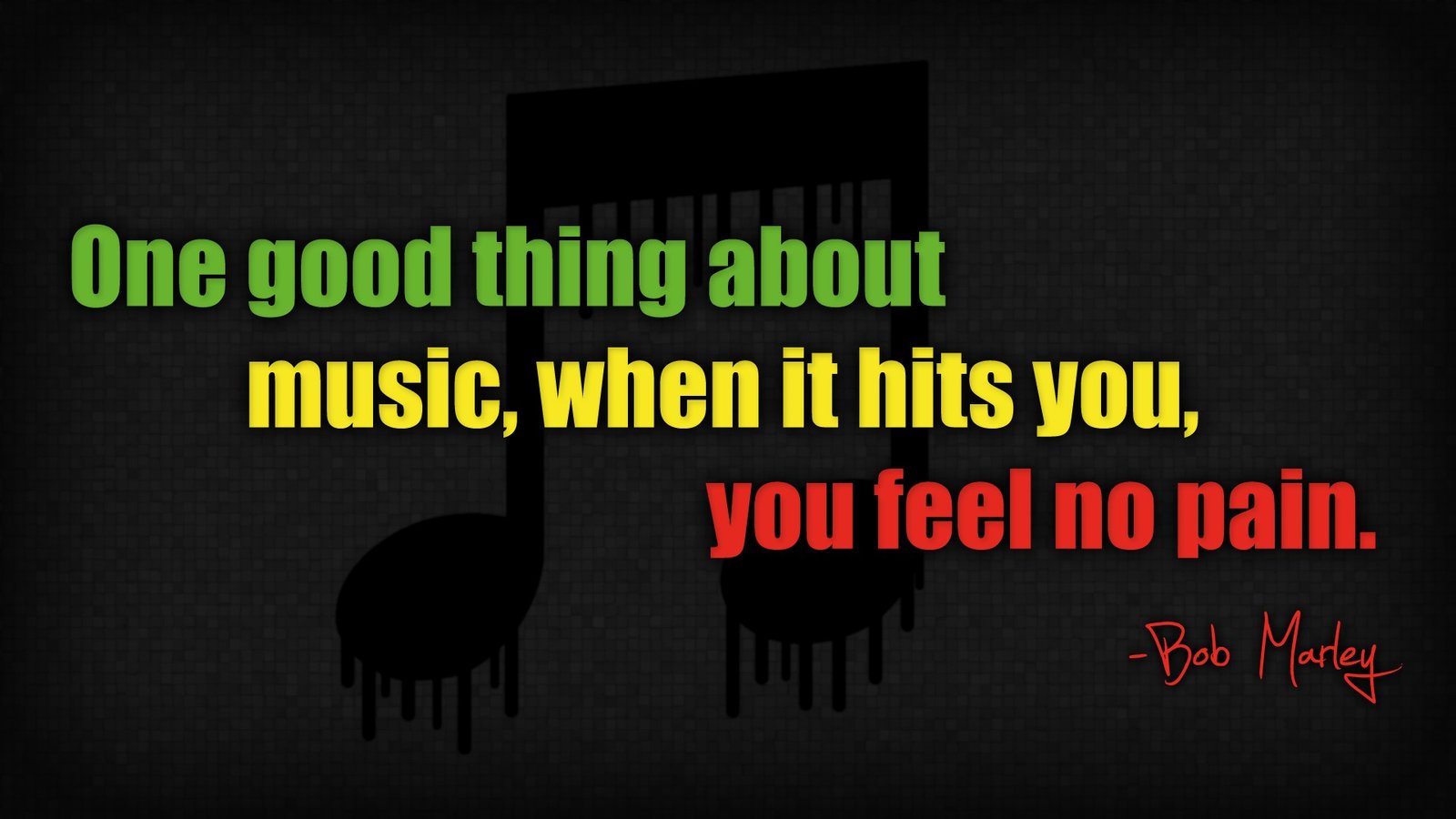 Research suggests that music has a profound impact on the human brain and affects mood. One of the recommendations on treating mild depression is to listen to a person's favourite music. Music is proven to affect a person's emotional wellbeing.
A neuroscientist recently published a list of the top 10 songs to put someone in a good mood. His list included "We will rock you" by Queen and "Dancing Queen" by Abba. Whatever your musical tastes, music can be an effective stress management tool. It has been found to help reduce the sensation and distress of both chronic pain and post-operative pain. Also, it has been found that listening to music can increase self-esteem ratings in elderly people. Music therapists are familiar with using different techniques to reduce stress with different populations. They know which types of music, duration of songs and the right tone and pitch will cater to which audience.  
Not all music is relaxing and some music and sound can be stress inducing.  Loud and intense music has a tendency to fuel aggression and agitation. It is not uncommon to hear of the perpetrators of violent crime having a preference for loud music with violent lyrics and even listen to such music before they commit crime. Music, therefore, can play a dual role depending on the type and frequency of exposure among other things.
William Shakespeare eloquently said in Anthony and Cleopatra (Act 2, scene 5), "Give me some music; music, moody food of us that trade in love."
Or in the words of Orsino from Twelfth Night, Act 1 Scene 1 "If music be the food of love, play on".
Ms. Jolene King has over 15 years business management and HR international experience gained in the UK, USA and Barbados. She holds a MA degree in Human Resource Management from University of Derby, a MSc. degree in Industrial/Organisational Psychology from Florida Institute of Technology and a BSc. degree in Sociology with Psychology from University of the West Indies, Cave Hill. Ms. King is a Mental Health First Aider and is trained in mental health conditions and exercise, health and nutrition. Ms. King is an active team member of the Chartered Institute of Personnel and Development's (CIPD) Northamptonshire branch and is an Associate member of the Society for Industrial and Organisational Psychology (SIOP). Ms. King can be contacted via jking@246king.com.